TIME OUT® is for those who lead an active life at work or play.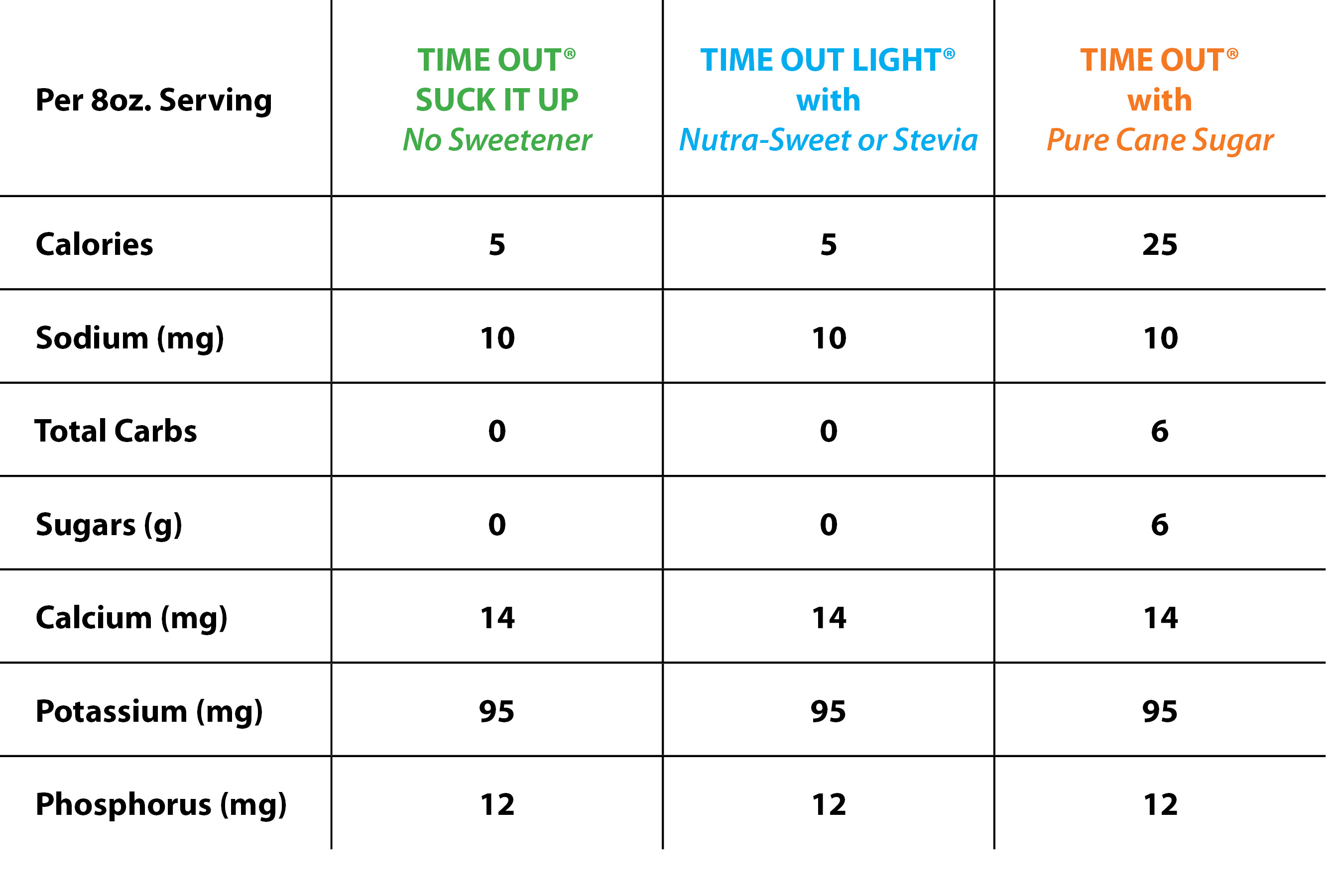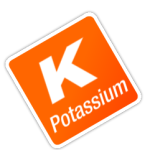 Potassium is critical to hydration and replenishment. Time Out® contains over 3 times what you find in our so-called competitor's products.
Potassium is a key electrolyte. Many"big brands" use the mined potassium bicarbonate (better known as baking powder).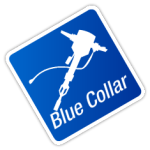 Do you work in the heat? Does it effect your performance? Pick up some great-tasting Time Out® to take to work. Heck, ask your boss to buy it for the crew. We have bulk discounts.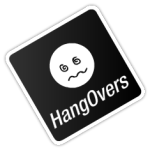 Dehydration is a key element to hangovers. Time Out® has an entire recipe section dedicated to keeping you hydrated WHILE you imbibe!